Your Puppy's Happiness is Our Success.

Let's face it...we love dogs! So it is important for us to make sure that any puppy we find a home for is guaranteed happiness. And how do we do that? By guaranteeing your happiness!
This is why for every puppy we sell comes with our "HelloPuppy Nails to Tails Package". Think of this like your full coverage insurance plan you get with your brand new car, but only for your puppy, and better!

What's Included in Our HelloPuppy Nails to Tails Package?

Personal Puppy Consultant

Need to find a particular breed? Or how about certain color? Looking for a dog that is good in an apartment? These are just some of the questions our Personal Puppy Consultants can help answer. Let us do the hard work for you!

As long as you keep your pet insurance, we guarantee the health of your puppy for up to 10 years from any hereditary or genetic issues. However, you must take care of your puppy and feed him or her proper amounts of food, regular exercise, and other general care.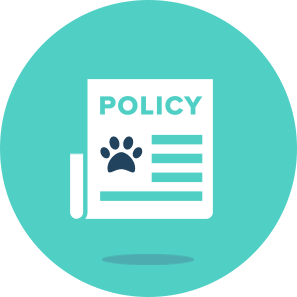 1 Year of Free Pet Insurance

Just like health insurance for us humans, dogs needs health insurance too, which provides peace of mind to you as the puppy parent. We want to make sure that you get started off on the right paw and have partnered with only the best, most affordable pet insurance we could find.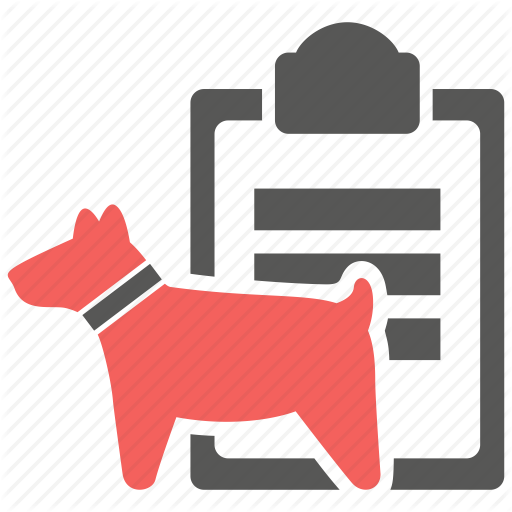 This is important, because you want to know that the puppy you purchased is who we said he or she is and that your puppy is happy and healthy. HelloPuppy does this by providing official documentation showing the Registration of your puppy as well as a certified, vet signed Health Certificate.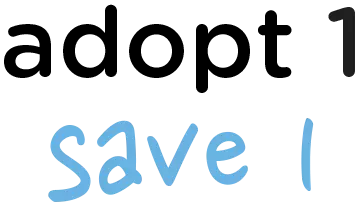 Our ultimate mission is to make the world a better place for dogs. We are doing this by putting bad breeders and puppy mills out of business. But we know that there is so much more to be done. So for every puppy adopted through HelloPuppy we save one from a kill shelter. By welcoming a new puppy into your life, you are saving one and giving the chance for someone else to welcome a new addition to their pack!
HelloPuppy customer benefits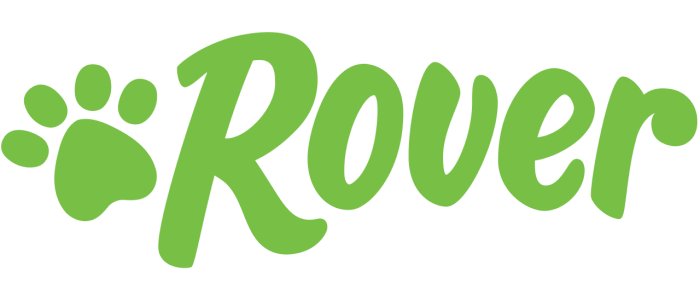 We care about our customers. That's why we have partnered with Rover.com to offer $40.00 in dog sitting credits to all of our customers.
Each puppy undergoes an extensive health check from a licensed veterinarian to ensure you get a happy and healthy new family member
When your puppy is shipped to your home, we ensure the puppy is as comfortable as possible and is cleared for safe travel.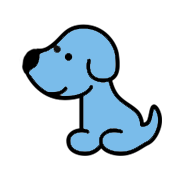 Our business fuels our passion to help save and rescue dogs around the world through charitable actions, starting with our promise to 'Adopt 1 Save 1'.
Need Help
Speak to a puppy specialist!