"It's easy to start a business, it's hard to change an industry."

John Cantlin
Founder/Chief Puppy Giver
John Cantlin has always been a lover of dogs and has focused on building businesses that drive change in the world. He founded HelloPuppy so he could do what he loves and change the dog breeding industry, forever!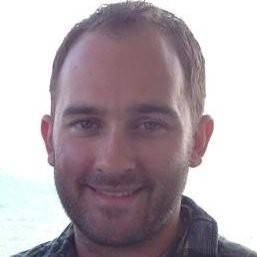 Jonathan Stec
Co-Founder/Visionary For Dogs
A digital marketing expert with over a decade of digital marketing experience and 15+ years of business experience.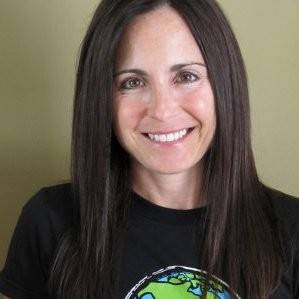 Candace Vadnais
Head of News & Media

Candace heads up our News and Media department, leveraging her deep expertise and experience to help get the HelloPuppy word out.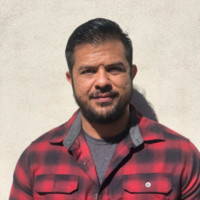 AJ is devoted to helping families receive
the happiest and healthiest puppies possible. With many years in the puppy world, he is the perfect asset to HelloPuppy.
Bill Graff
Key Business Advisor
Bill has over 40 year of business and has worked in the tech space bringing multiple companies to scale and acquisitions. Bill also has a very successful nonprofit for Ethiopia.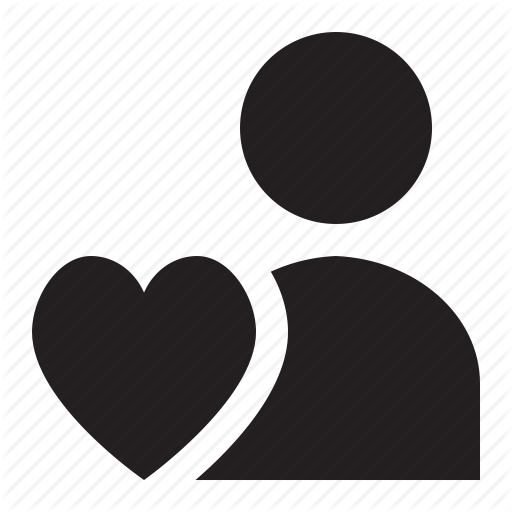 We are always searching for the best talent that has a passion for animals and especially for puppies. Apply for an open position today!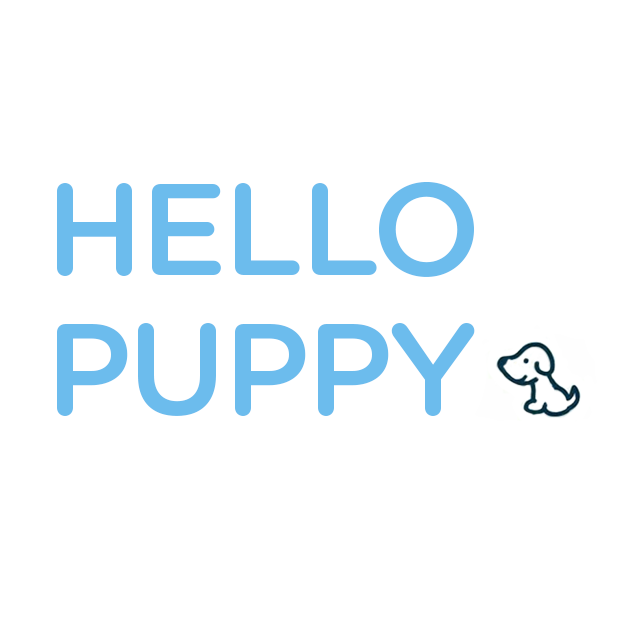 If you love puppies, let's talk!

Since every second of our work is put into making the world a better place for dogs, we take no prisoners. We are in business to put puppy mills and bad breeders out of business. We fight against animal abuse and do whatever is in our power to stop it.
If you want to fight for our cause please apply
Ending Puppy Mills is our business. And our mission to Adopt One Save One

We believe every dog, young or old, healthy or sick, deserves a good life. There are far too many abandoned and neglected dogs and for that reason, people feel guilty purchasing a puppy instead of saving one from a shelter. The truth is, all dogs deserve a chance. That is why we put into place Adopt 1 Save 1, our very own social impact program that will help dogs in every situation. Every time a puppy is purchased with HelloPuppy, we pay for the adoption of a shelter dog